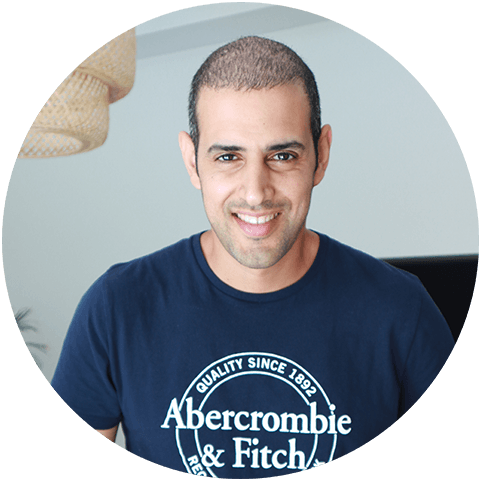 I'm Idan Amrany, an architect who fell in love with the Arch Viz world and have been working as a professional 3d artist since 2011 after graduating from architecture school.
I strongly recommend this course!

After finishing the course, I realized that there was a lot that I didn't know and also I used to do a lot of things wrongly, now I feel a lot more confident and knowledgeable and it is really...Read more

This course has really built my confidence as an artist

Having started my journey as an Arch Viz artist a year ago it was very hard to find any tutorials that explained the fundamentals of Vray and its practical applications to a range of environmental...Read more

Very informative, recommend!

For those who want to learn Vray lighting, newcomer, or professional.