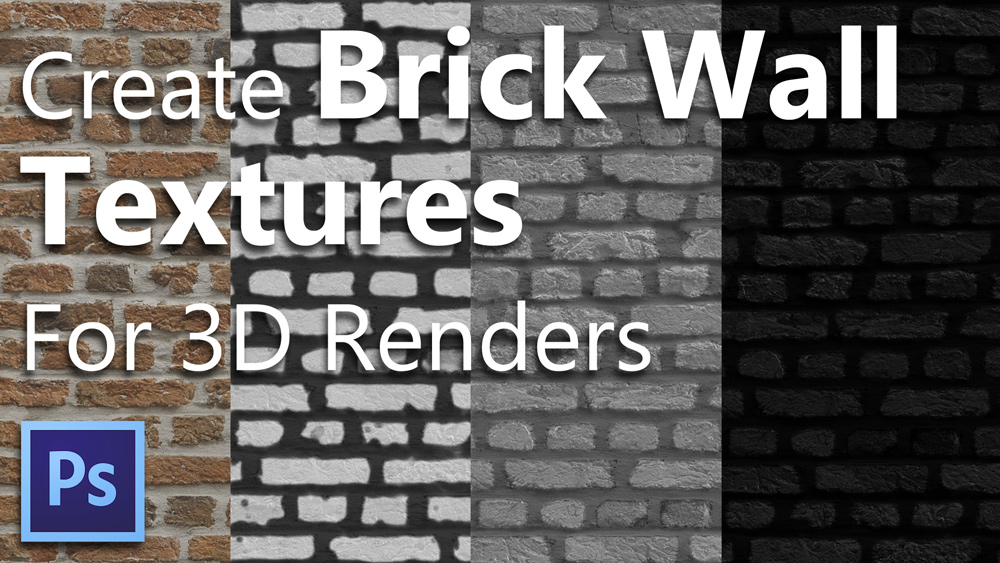 When I first started my way in the arch-viz field I had to spend so many hours learning the basics of modeling, lighting and rendering that the last thing I had in mind was to create my own handmade textures as well, it just seemed like too much work altogether.
Although there are many ready made Vray Materials free for download, I found myself wasting a lot of time searching the web for the perfect material or texture to use in my projects.
I've tried some texture making software that you load your image into and the software will automatically produce all necessary maps from it such as a bump, reflect and displace, and even make them tileable. But most of the time I wasn't too happy with the final outcome.
I soon realized that there is no escape and I had to create them by myself.
following up on my previous tutorial on how to create seamless texture using an image from the web, I'll continue by creating several other maps that are essential for any realistic textured material. These are the Reflect, Displace, and Bump maps.
You can download the PSD file with all the textures in it and follow along the video:
Lesson Breakdown:
Creating the Displacement map.
Creating the Bump map.
Creating the reflect map.