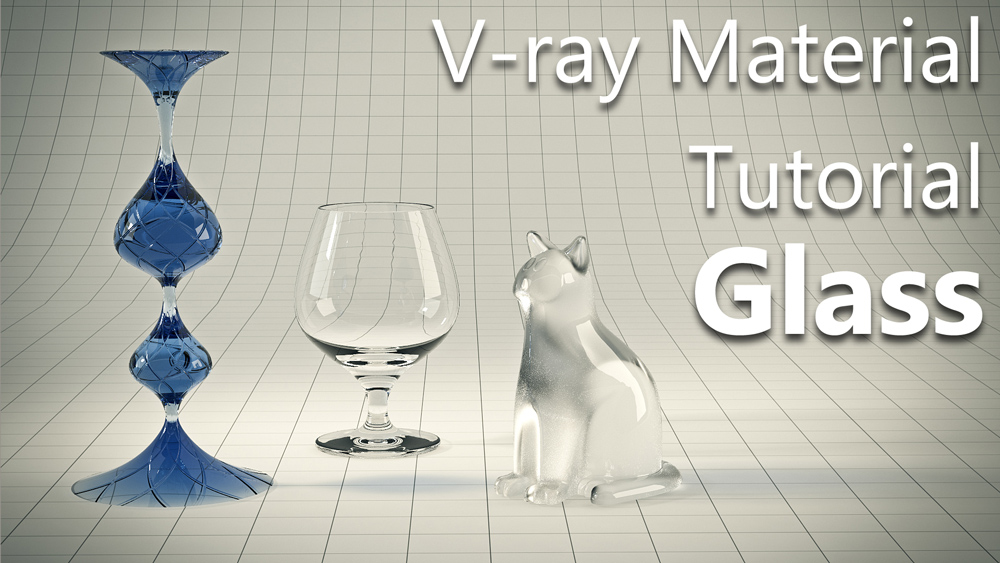 Learn how to create 3 types of glass material in Vray and 3ds Max! In this lesson, I'll go over some basic parameters such as IOR value, fog, glossiness, effect shadows and subdivs. You can download the scene file from the link below.
Lesson Breakdown
Creating clear glass.
Creating frosted glass.
Creating colored glass with texture.