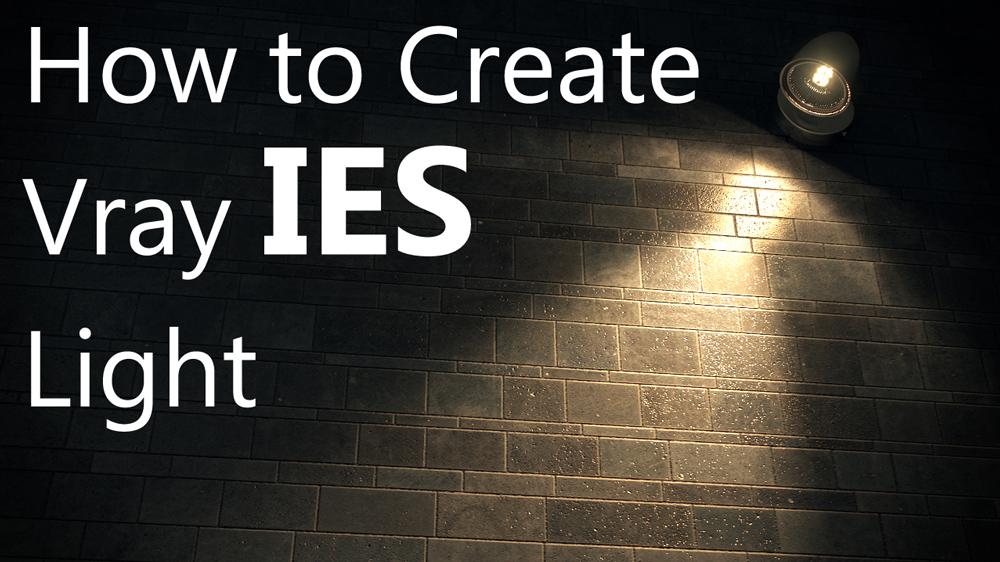 IES lights are widely used in architectural visualizations, from interior to exterior renderings. These are data files that contain real world information on the intensity distribution of a given light. You can download many IES files from light manufactures websites such as Lithonia and ERCO.
Lesson Breakdown
Downloading IES data file.
Using the IES Viewer to view the file.
Creating IES light in 3ds max.
Links in the video:
Lithonia : http://www.lithonia.com
ERCO : http://erco.com
IES Viewer: http://www.photometricviewer.com