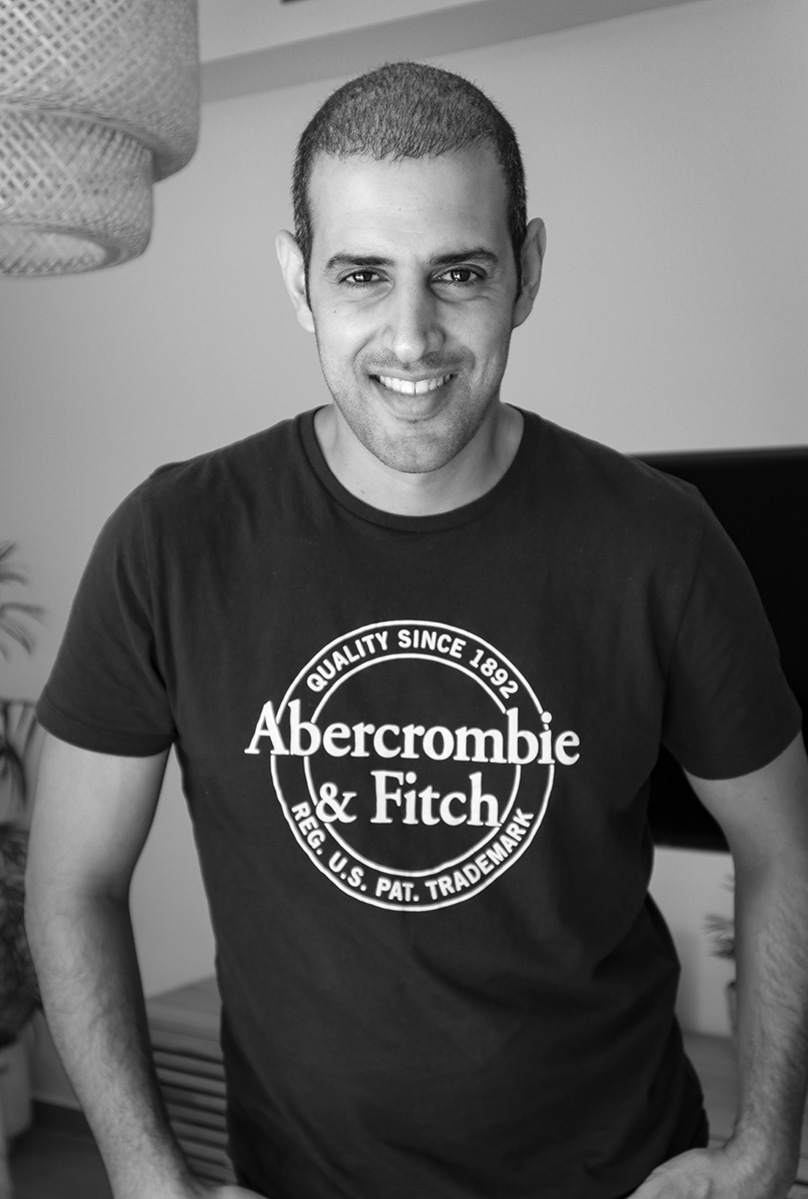 archvizchamp.com is a place for architecture visualization (arch viz) enthusiasts who wish to get on the path of becoming a professional in the arch-viz field. Whether you're a complete beginner or an intermediate artist this is the place for you!
I'm Idan Amrany, an architect who fell in love with the Arch Viz world and have been working as a professional 3d artist since 2011 after graduating from architecture school.
The first time I've learned who to render something out was for a school project back in 2010, I really didn't know what I was doing at that time. Now, if I look back at those early renders I'll probably want to hide under the table. But none the less, I clearly remember feeling very excited to see my project coming to life after pressing the Render button!
I never went to any professional 3d school, not that there is anything wrong with going to one. Instead, I've searched the internet for all of my Arch Viz questions, especially on YouTube, forums and online paid courses. Slowly but surely I build my knowledge brick by brick up to the point where I felt confident enough to build a portfolio website and search for clients. Ever since then I've been working full-time as a freelancer at my home office under my own schedule and terms.
I'll be honest with you, it didn't happen overnight, it requires a lot of dedication and time to find the right resources and implement all the necessary knowledge. That's why I've decided to create a place dedicated for the Arch Viz community, where you can learn from my experience the essential stuff that will get you forward, fast and easy.