My TOP day to day Gear & tools
This list may change from time to time according to my actual use.
Note: Commissions may be earned from the links below.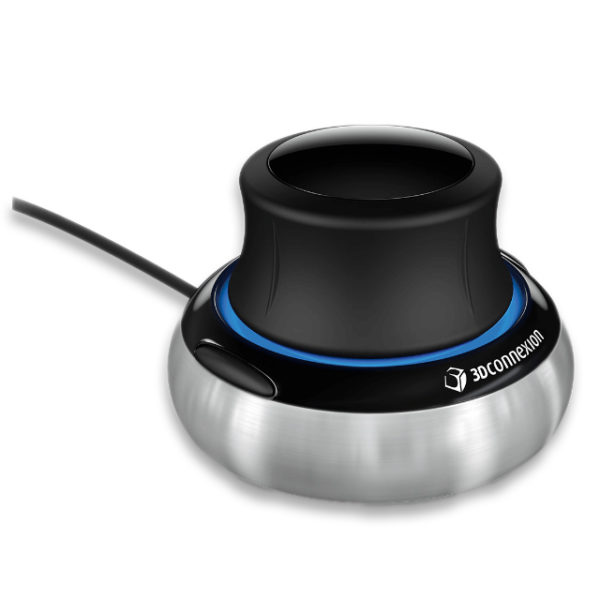 My must-have 3d mouse. I use it exclusively in 3d applications such as 3ds Max and SketchUp. Help you navigate the viewport with ease!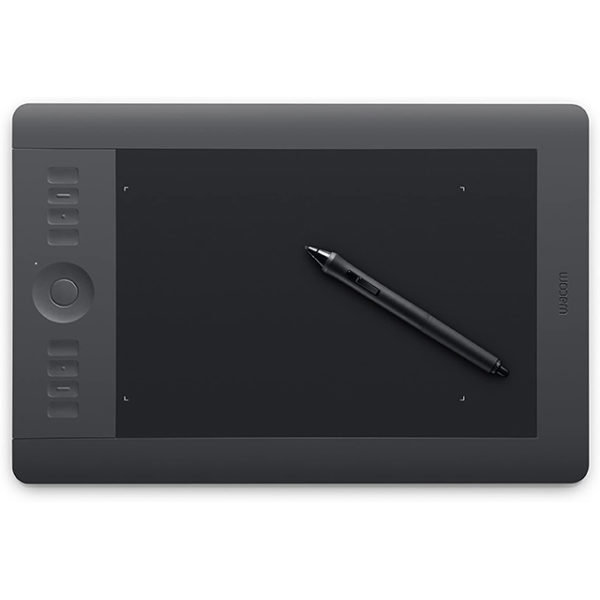 This is what saves my fingers from endless mouse clicks! I use it whenever I can instead of a regular mouse.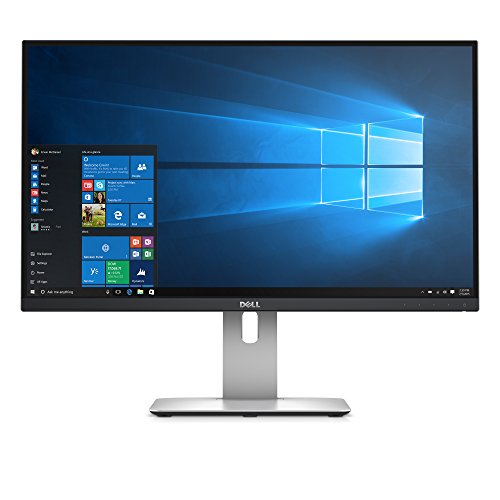 I use 2 of these great monitors side by side. they deliver sharp and bright colors, has a variety of outputs, and can even rotate 90 degrees.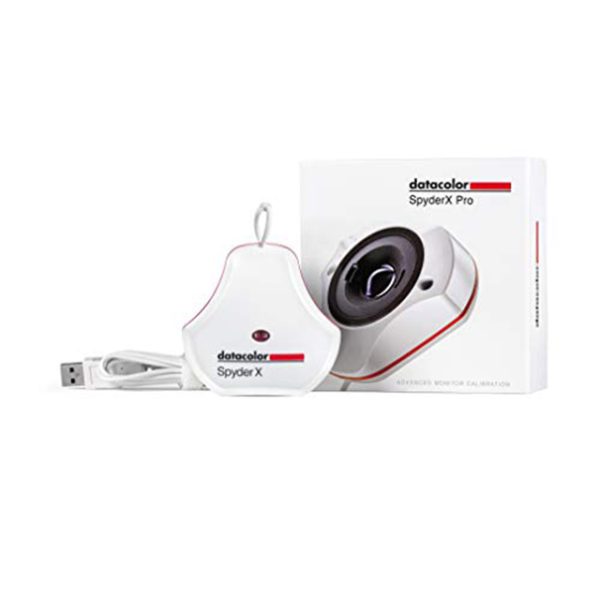 I use this little device to calibrate my monitors, to true printing colors. this is a very important step if you want your images to print out the colors as you intended.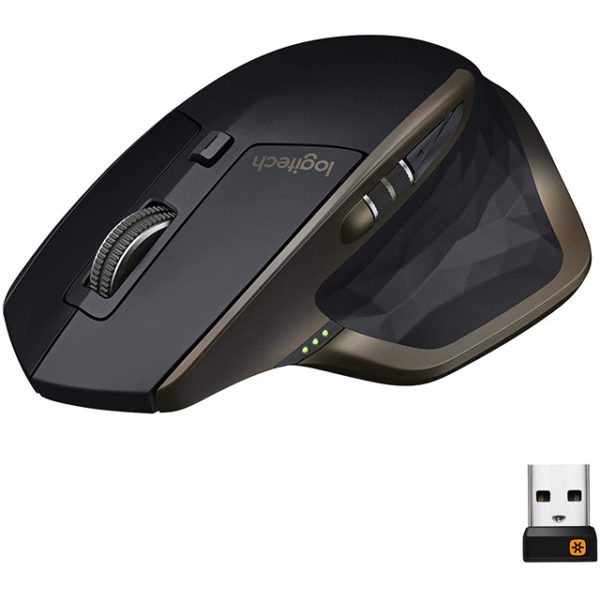 Been using this mouse for a very long time. Good If you have big hands.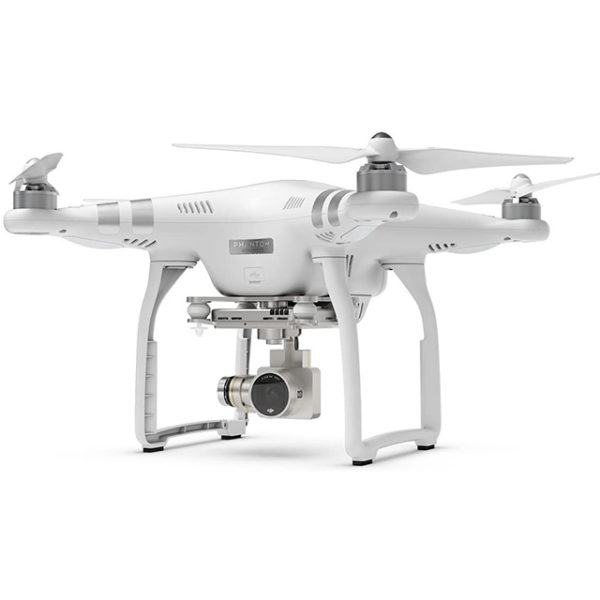 I take aerial Photographs with this Drone to use in many of my 3D projects.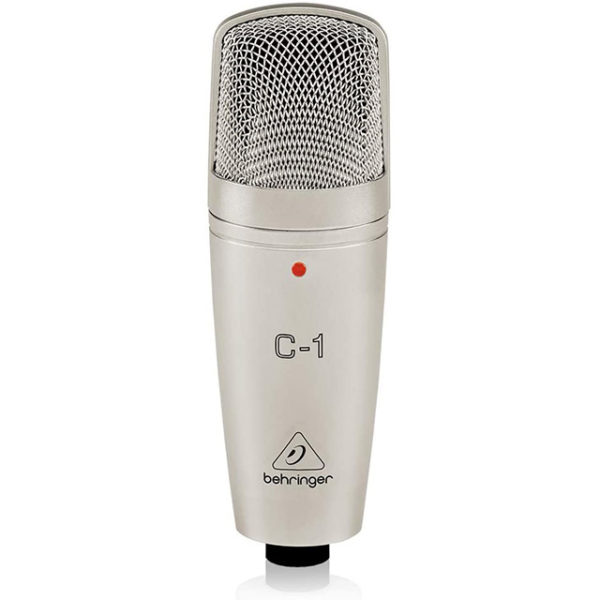 I use this Studio Mic to record my voice on my youtube videos and Pro courses. Great sound at a low price.
My main camera for youtube videos and also for shooting architecture. comes with EF-M 15-45mm lens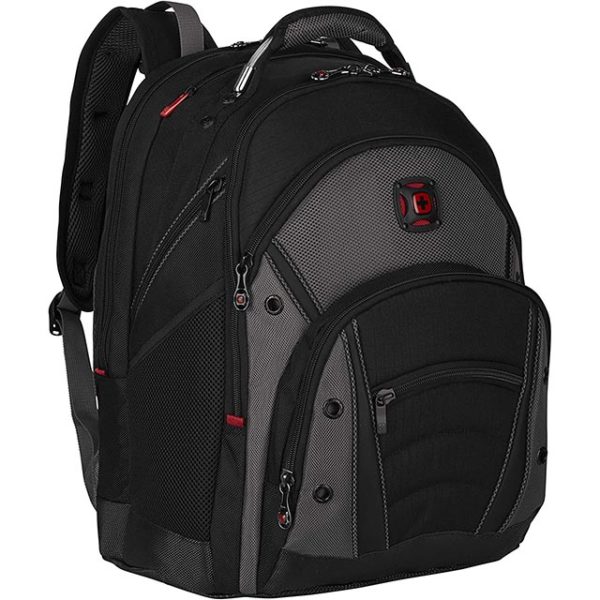 Heavy-duty backpack, I use it to carry my heavy laptop and lots of accessories.