From Camera to Final Production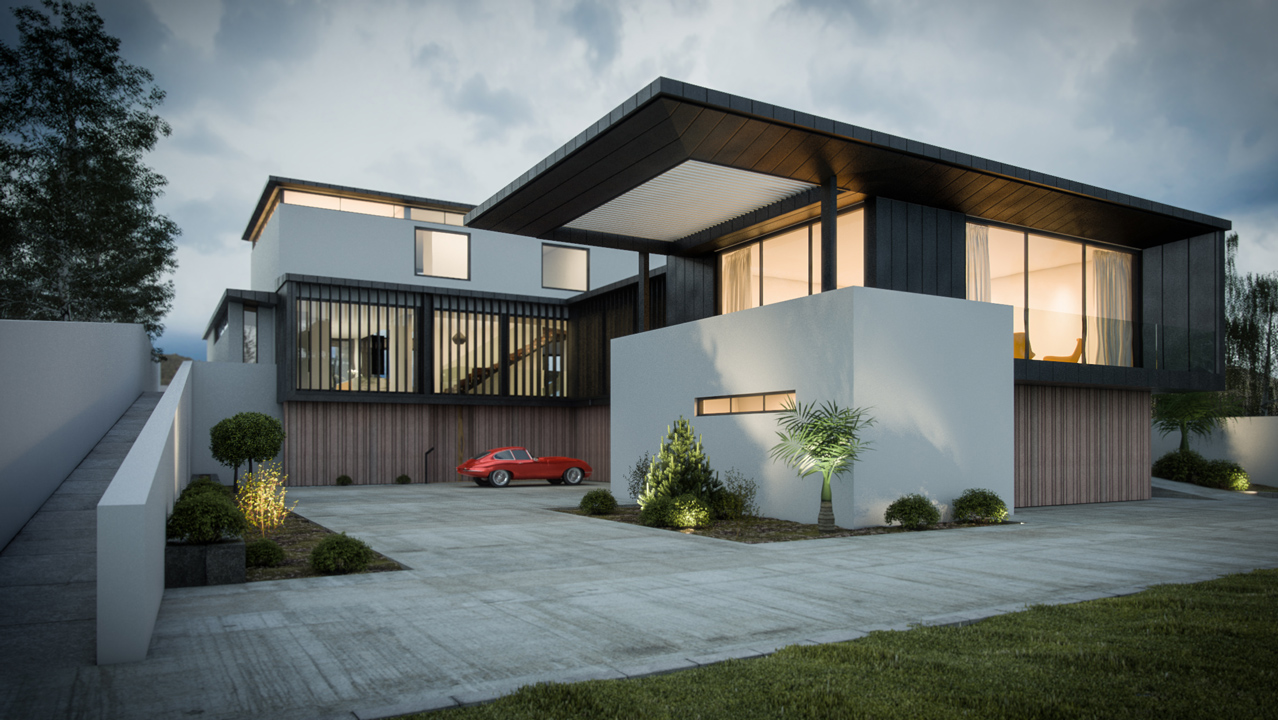 REALISTIC LIGHTING MADE SIMPLE
Camera Lights Render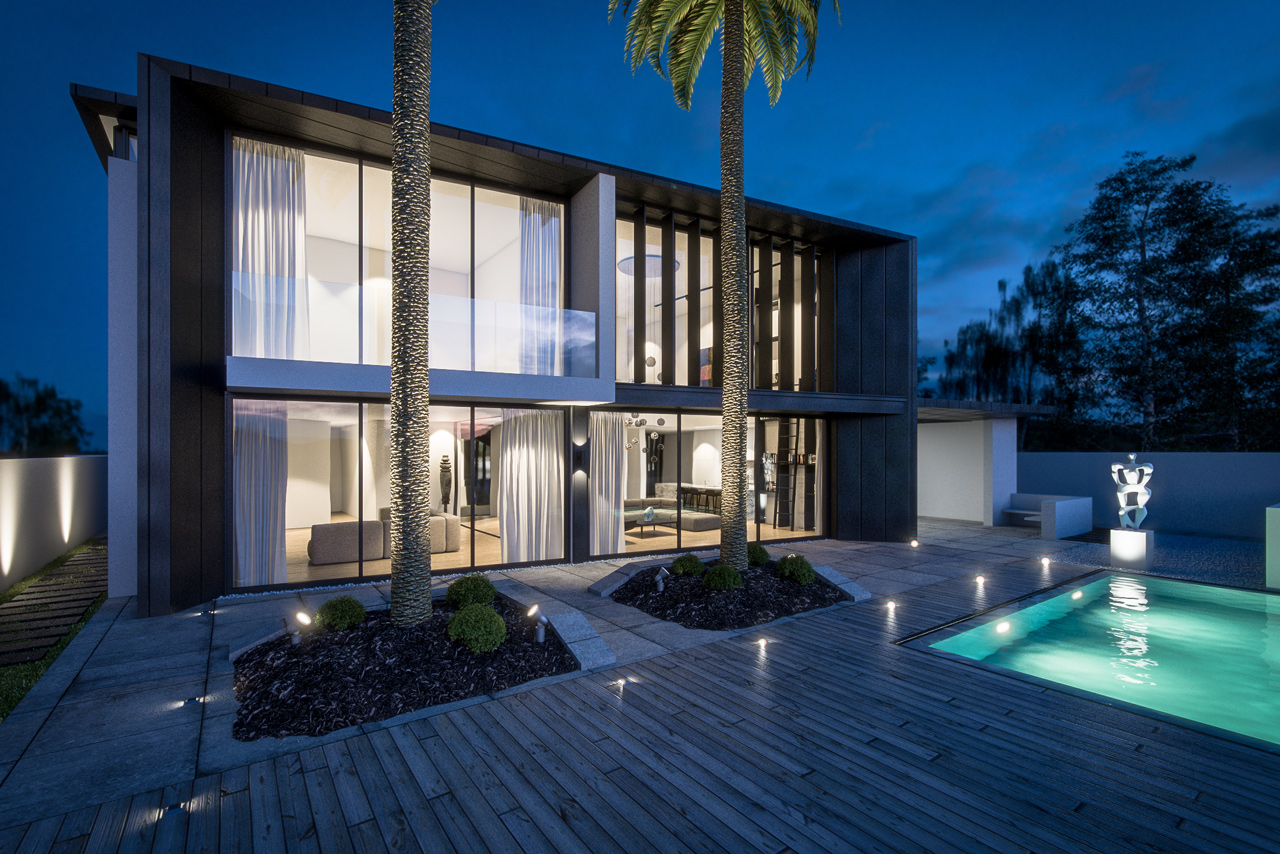 NIGHT AND DAY SCENES
Camera Lights Render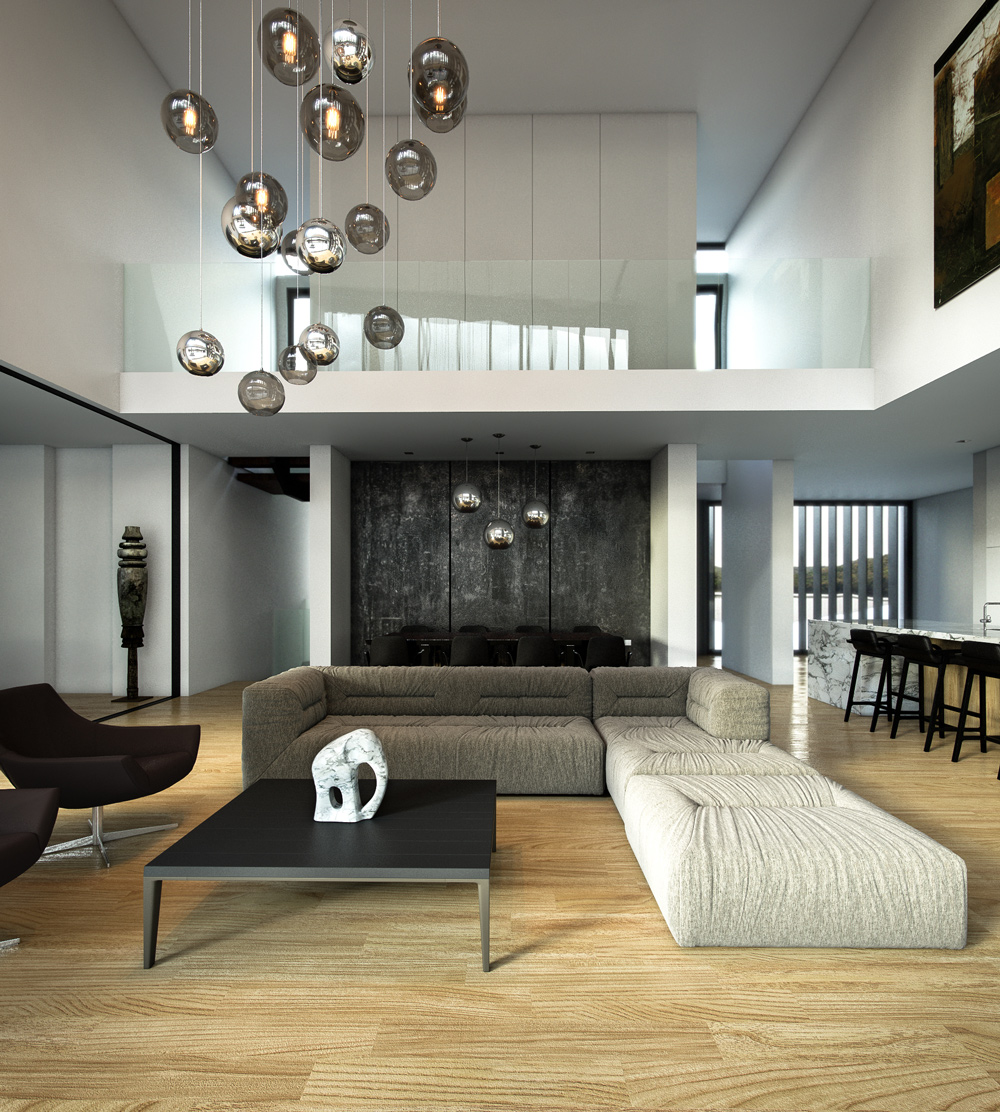 FIND THE PERFECT COMPOSITION
Camera Lights Render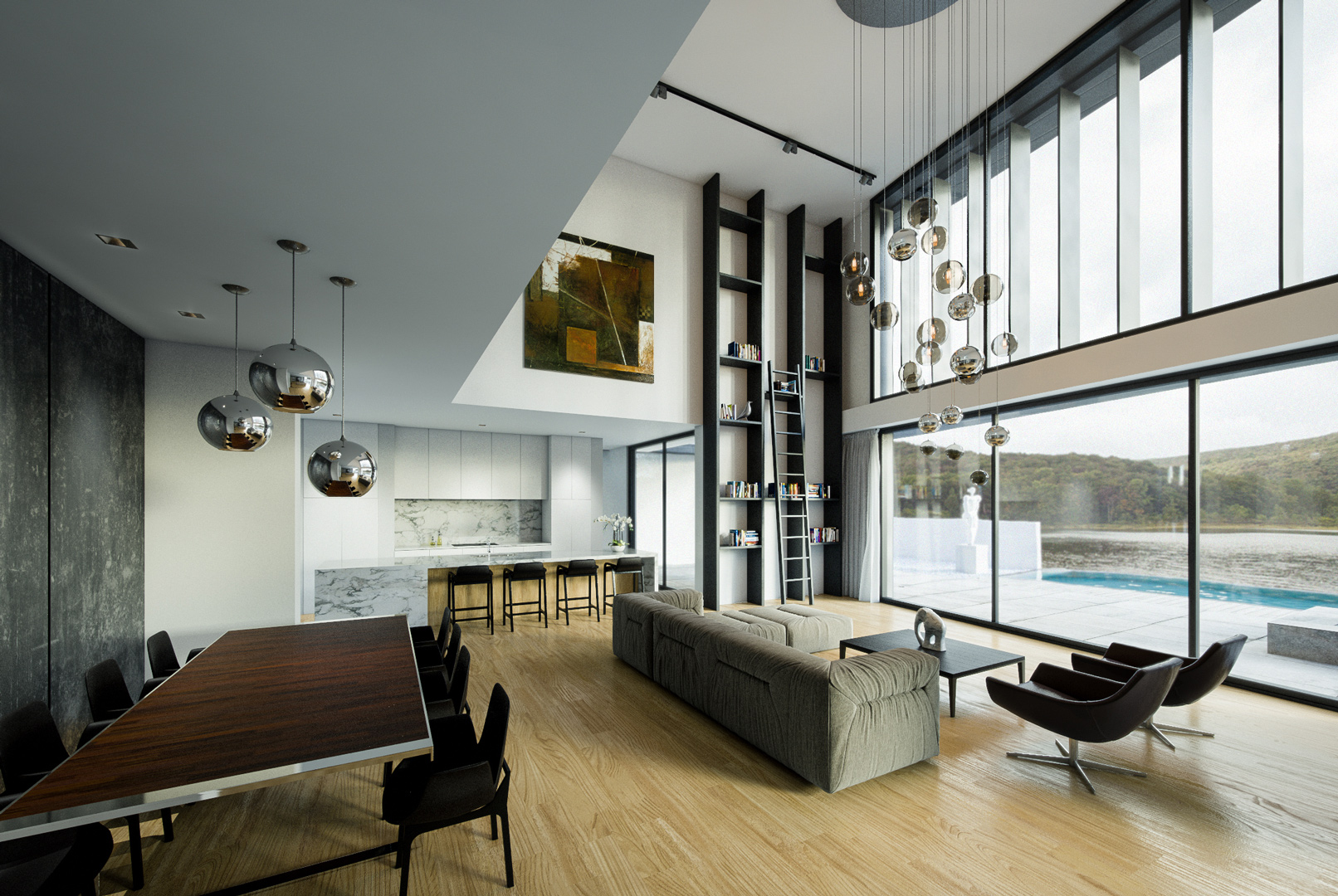 BECOME VIRTUAL PHOTOGRAPHER
Camera Lights Render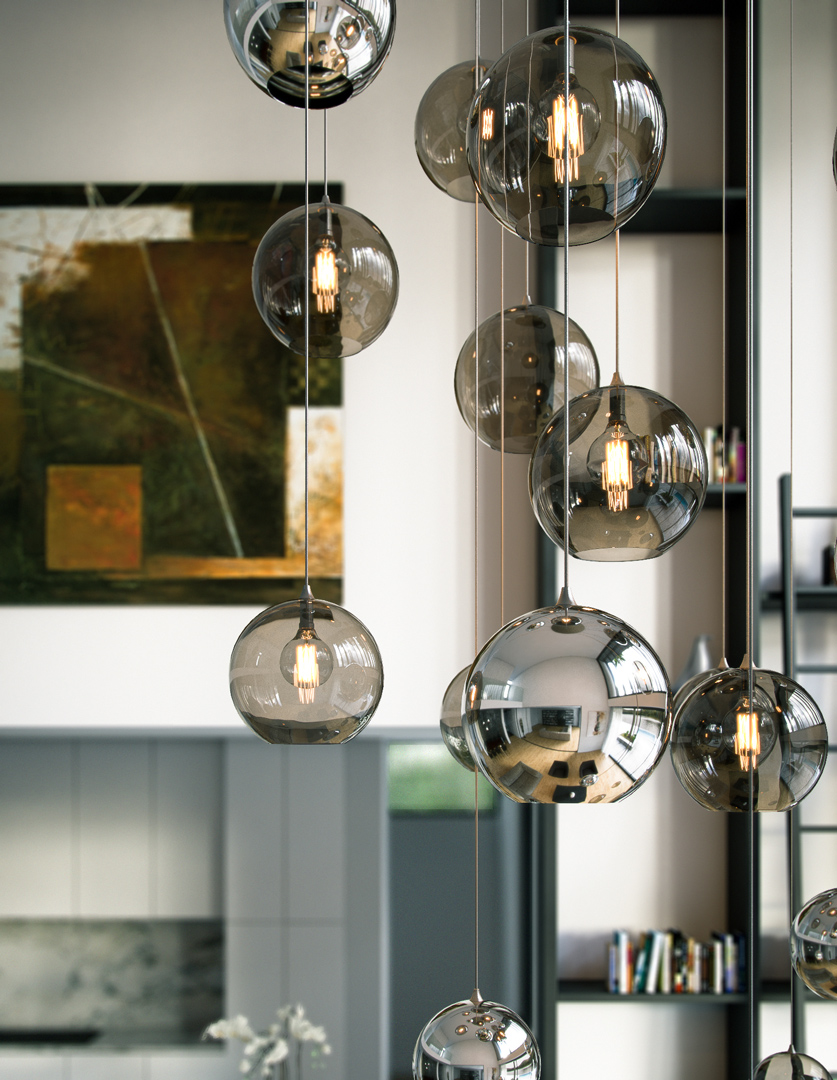 MASTER CLOSE-UPS
Camera Lights Render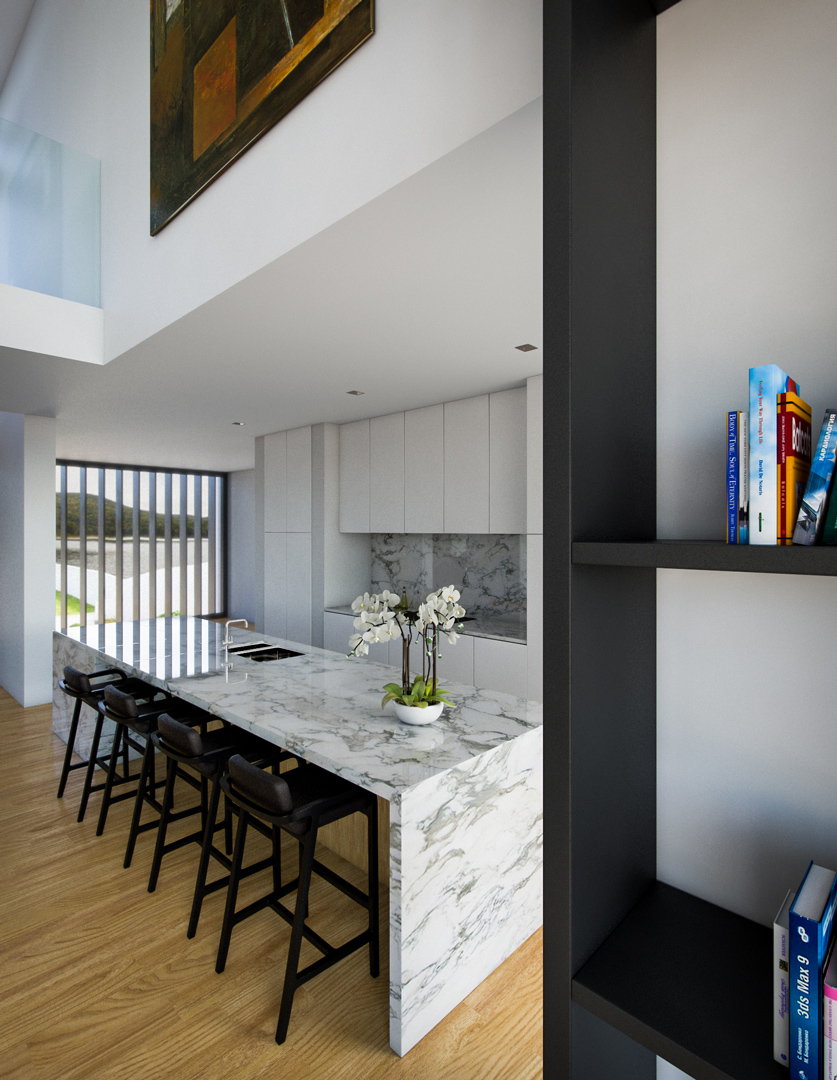 GET YOUR SKILLS TO THE NEXT-LEVEL
Camera Lights Render
Course introduction
In this premium course, I'll guide you through the most crucial stages of creating realistic and artistic 3d renders for the architecture field.
In-Camera, lights, Render! You'll learn how to think and portray your model as a real-life photographer. We'll start by talking about the importance of good composition and see how to place and adjust the camera in the right way.
Next, we'll talk about lighting strategy by analyzing real-life examples of interior and exterior shots with different lighting conditions. we'll see why we should use light to build our image and give a great sense of depth by implementing this theory in exterior and interior scenes.
The third stage will focus on render settings for tests and final quality images. We'll deal with noise and artifacts in the final render in order to get clean and smooth results.
The final stage will cover post-production work using image editing software such as photoshop. We'll make some tone and color corrections, add camera effects, and sharpen the image. All of these final adjustments will boost our image significantly and give it a professional look.
---
Requirements
Throughout this course, I'll be using Autodesk 3ds max 2014, Chaos Group Vray 2.4 renderer, and Adobe Photoshop CC 2014. No additional plugins are required.
If you are using different tools in your workflow it is still possible for you to follow this course since the main focus is more on how to think and develop your image and less on specific sets of commands for a given software.
Architecture & Design credits: Daniel Marshall Architects, Auckland / New Zealand
---