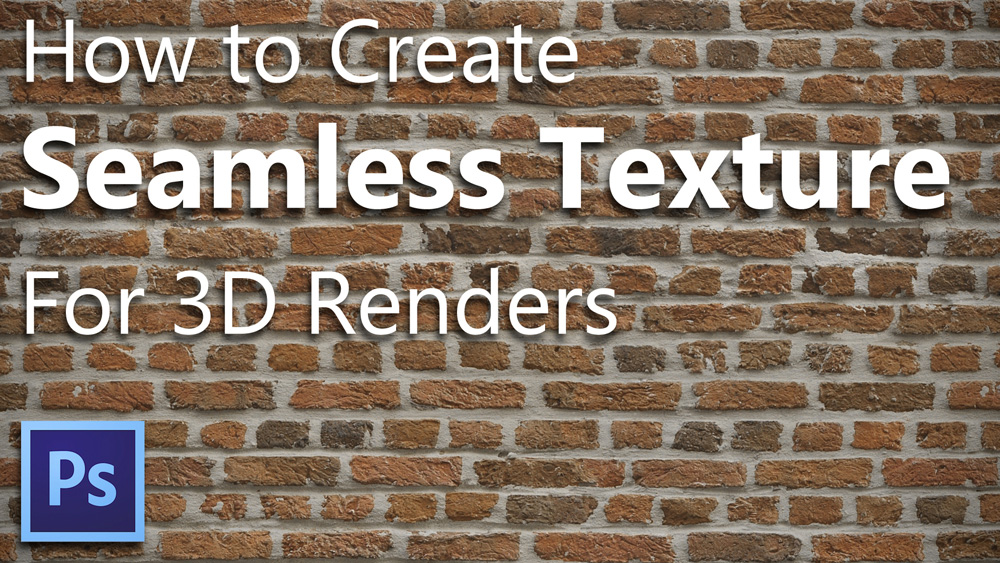 The most basic step in creating realistic shader for 3d projects starts with a good looking Seamless texture. knowing how to create your own handmade texture is a MUST skill for any 3d artist.
In this video tutorial I'll show you how to convert a brick wall image that I've downloaded from cgtextures.com into a tileble texture, next i'll go over how to deal with uneven lighting of the image, how to remove unwanted shadows and finaly, make some color changes to the final texture.
Lesson Breakdown:
Offsetting and removing the edges seam.
Dealing with uneven lighting.
Removing shadows.
Color correcting and applying hue shift.